The Ministry of Human Resources and Social Development will sign agreements with major companies to create jobs for 115,000 Saudi men and women in the private sector under its "Tawteen" program.
This was disclosed by Abdullah Abuthunain, deputy minister for labor sector, and Majed Al-Ghanemi, deputy minister for social development sector, while attending a meeting of the Administration and Human Resources Committee of the Shoura Council, headed by Council member Atta Al-Sabaiti.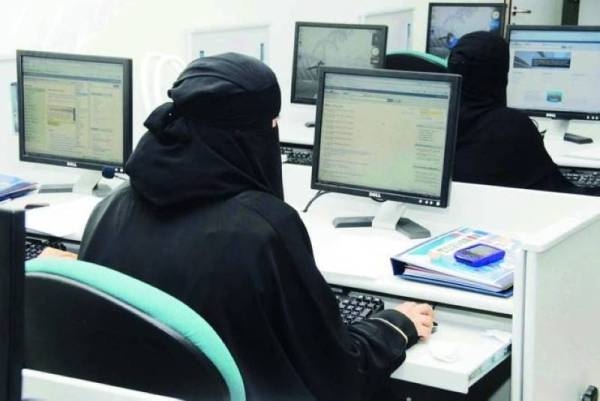 The meeting discussed the annual report of the Ministry of Human Resources and Social Development for the year 1440/1441. According to a statement posted on the Twitter account of the Council, the meeting reviewed Saudization in general, and the localization of professions in particular, especially major jobs in the private sector.
The meeting also discussed the rate of women's economic participation. The ministry officials said that there has been a steady increase in the percentage of women entering the labor market from 2018 to the second quarter of 2020.
The deputy ministers also revealed the ministry's most prominent targets in the 2021 budget, saying that it consists of seven goals, including the employment of about 115,000 Saudi youth in various sectors who had not previously entered the labor market or had been out of work for more than three months.
The budget targets also include Saudization of professions in three major sectors, which are accounting, engineering, and communications and information technology.